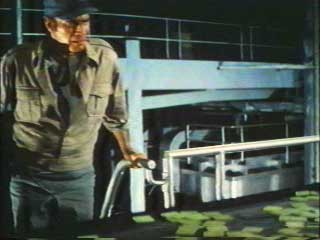 Obama Care is People
! Or Eating People.
The Ventura County Star - "After a fight that lasted only a few seconds, Bush said, he heard Rice say, "He bit my finger off," and he saw a stump.

Bush said he later found the roughly 1-inch piece of Rice's finger next to the traffic island about 20 feet away."
The truth is often stranger than fiction
and 2022 isn't that far away. Code Pink and Moveon.org were there. "
Mitchieville
" beat me to it.
Sphere: Related Content